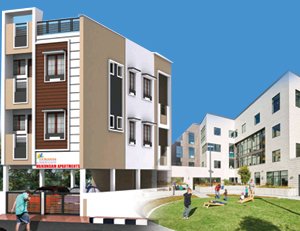 Joint Venture
Do you own a property that's old or undeveloped? You have been thinking about property development but are waiting for resources? Delay no more, help is at hand.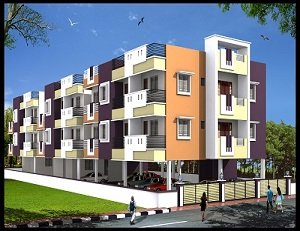 Flat Promotions
We are a most preferred flats promoters & trusted builder company with over 30 years of experience, committed to creating places to live that are precisely designed and cultivate wonderful life experiences, providing inclusiveness, comfort, & sense of place. Since our inception in 1988
Contract Works
There are lots of variables at play when it comes to carrying out building contract works, but one constant is customers investing in designing their homes to fit their specific requirements. At times, it is really worth going through the cumbersome process of designing everything from the scratch.